Meet Our Friendly Roseville, CA Dental Office Staff
The first thing you'll notice when you walk into our Roseville family dental practice is the incredibly friendly and inviting atmosphere. Members of our staff have been hand-picked to provide you the best possible experience during your visit to the dentist. Learn more about our team below.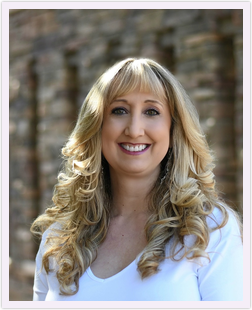 Dena Planer, Office Manager
Dena has been in the dental field for 32 years! Dena was a Registered Dental Assistant for 20 years and an Office Manager for the past 12 years. Her knowledge of dentistry is invaluable! She has worked directly assisting doctors chairside, as well as assisting patients with scheduling, billing and explaining insurance benefits, which quite often can be overwhelming and confusing to patients. To have an individual in our practice so versatile only solidifies our commitment to,"Nothing Short of Excellence!" In her free time, Dena enjoys interior decorating and time with her husband of over 30 years and her two grown boys.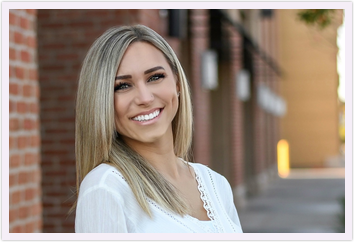 Brandy Luna, Treatment Coordinator/DA
Brandy was first introduced into the world of Dentistry in 2003 at the early age of 17. She attended a ROP program at her high school which landed her a position at an Orthodontic office in her little hometown of Yuba City. Brandy immediately knew she wanted to make a career out of it. Her passion for learning every aspect of the dental field while delivering extraordinary care to her patients drove her to further her studies and graduate from Sacramento City College in 2007. She is well rounded in her skillset from chair-side to anything front office, which makes her an exceptional addition to the practice! Brandy left her last office after 8 years to join the team in September 2018. She feels she has finally found her forever dental home! Brandy moved to Roseville in 2008 after becoming a mother in effort to provide her children with a better and more opportune life than she had growing up. In her free time, there is nothing she enjoys more than spending time with her two daughters Alexis and Jordyn and her little boy Chase. Brandy is also quite the artist and loves pursuing her other passion for acrylic painting. She looks forward to serving and meeting the needs of each and every one of our patients for years to come!